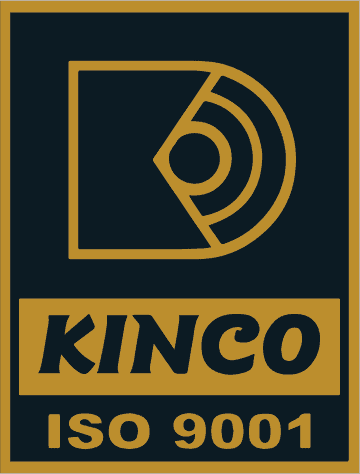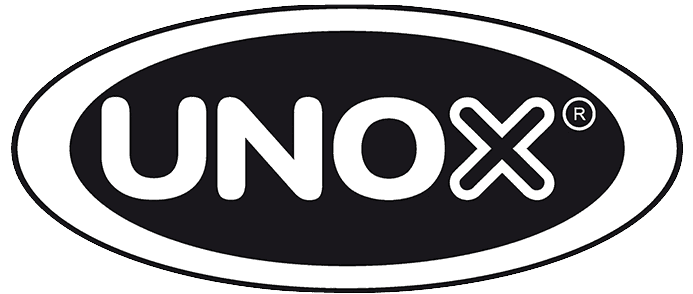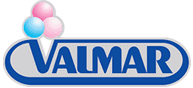 Reliable Commercial Chillers and Refrigeration Solutions
When you're shopping around for commercial kitchen fridges in Singapore, you want a supplier that's an authorized dealer of top brands, provides the most valued price and is staffed by a team of well-trained commercial kitchen experts. That's where Ty Innovations comes in. Not only do you get an unbeatable selection and top-quality service here, we are one of the top commercial kitchen refrigeration distributors around and can even provide you with professional food service consultations and kitchen design services based on your individual needs and budget.
Our selection of commercial kitchen supplies includes everything from sturdy fridges, cutting-edge bar, bakery and glass door equipment to refrigeration equipment, supplies and appliances in Singapore that can handle large volumes. It does not matter if you're operating a brick-and-mortar restaurant or mini mart, Ty Innovations can outfit your business with the supplies required to boost efficiency which leads to sales and thus productivity. We have commercial ice machines, refrigerators and other chiller solutions in Singapore, as well as walk-in cold room and commercial freezers, beverage systems, and many more supplies in Singapore that will help transform your commercial kitchen, so it can handle even the most demanding needs.
Thoughtful, Professional Commercial Cold Chain Design
If you are in the market not just for the best commercial chillers and food refrigeration equipment at the best value price in Singapore, but also a professional designer's eye, Ty Innovations is a great partner. Our professional refrigeration consultants and designers will come up with cold chain designs that suits your exact needs and budget. In other words, you save a substantial amount of money on the costs associated with energy, making sure you comply with NEA's requirements, efficiency and overheads.
Please call our trained sales consultants at 6779 4500 to get help with equipment shown in our official online shop or products featured in our offline catalogue.