As F&B Owners, one of the main necessary equipment to have in the kitchen is a freezer and chiller that helps to store your products fresher and longer for your business operations. One of the concerns that most business owners might have is about their overhead costs, maintenance, and build quality of the equipment. Thus, it is crucial to purchase refrigerators from a reliable supplier from Singapore.
Ty Innovations provide the best energy saving chillers and freezers, either in upright or undercounter that suits your kitchen layout and needs. We bring in the best refrigeration system from reputable brands directly from Japan to aid in your businesses and help to lower your overhead electricity costs in the long run!
Enquire with us today should you have any questions and our friendly consultants will be gladly to assist you!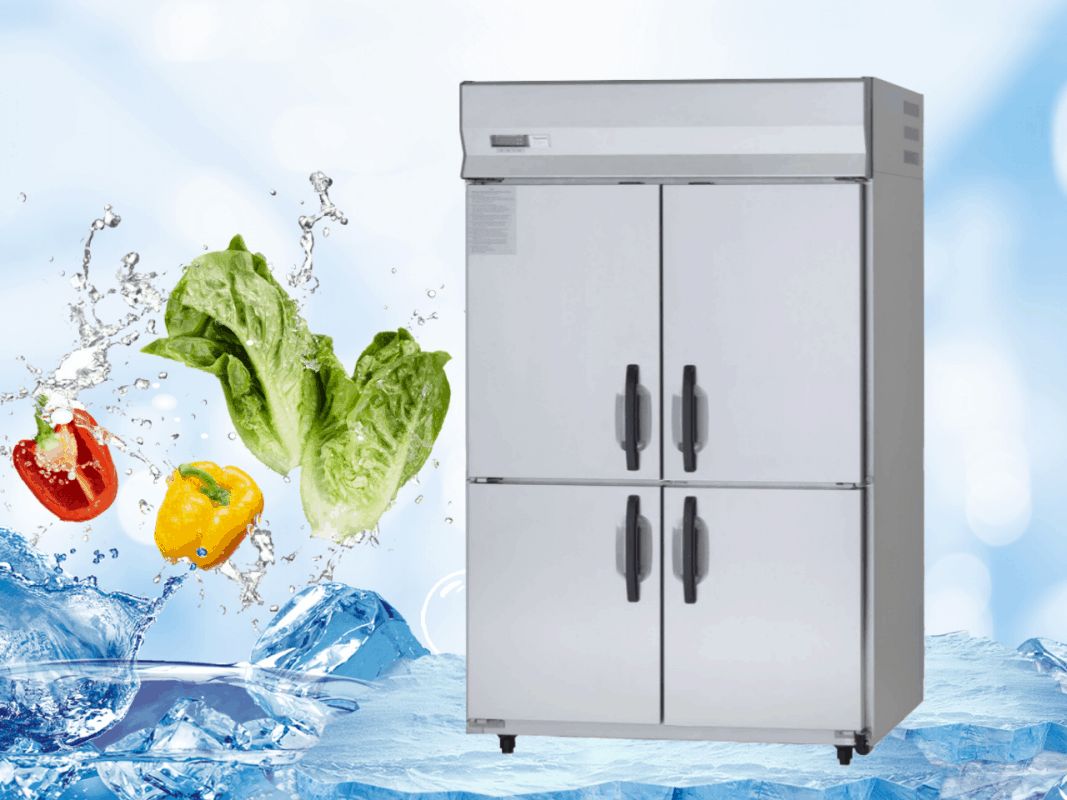 UPRIGHT REFRIGERATORS
Our Upright Refrigerators comes in either Chillers/Freezers or even in Combination that meets the demands of your kitchen!
Browse for an upright
UNDERCOUNTER REFRIGERATORS
Undercounter Refrigerators are great for storage and acting as a kitchen preparation workspace as well. Our Undercounters come in Chillers/Freezers as well as Combinations for both!
Browse for an UNDERcounter